No matter what business you are in, you'll have competitors in your industry. And competitor research can help you gain insights about them as well as discover general market trends. As a result it can help you differentiate your product from others and increase sales.
But let's be honest, competitor research is time-consuming, and many people aren't good at it.
But relax, we'll show you how effortlessly you can do it with the least time.
Let's get started by defining the term competitor research.
What Is Competitor Research?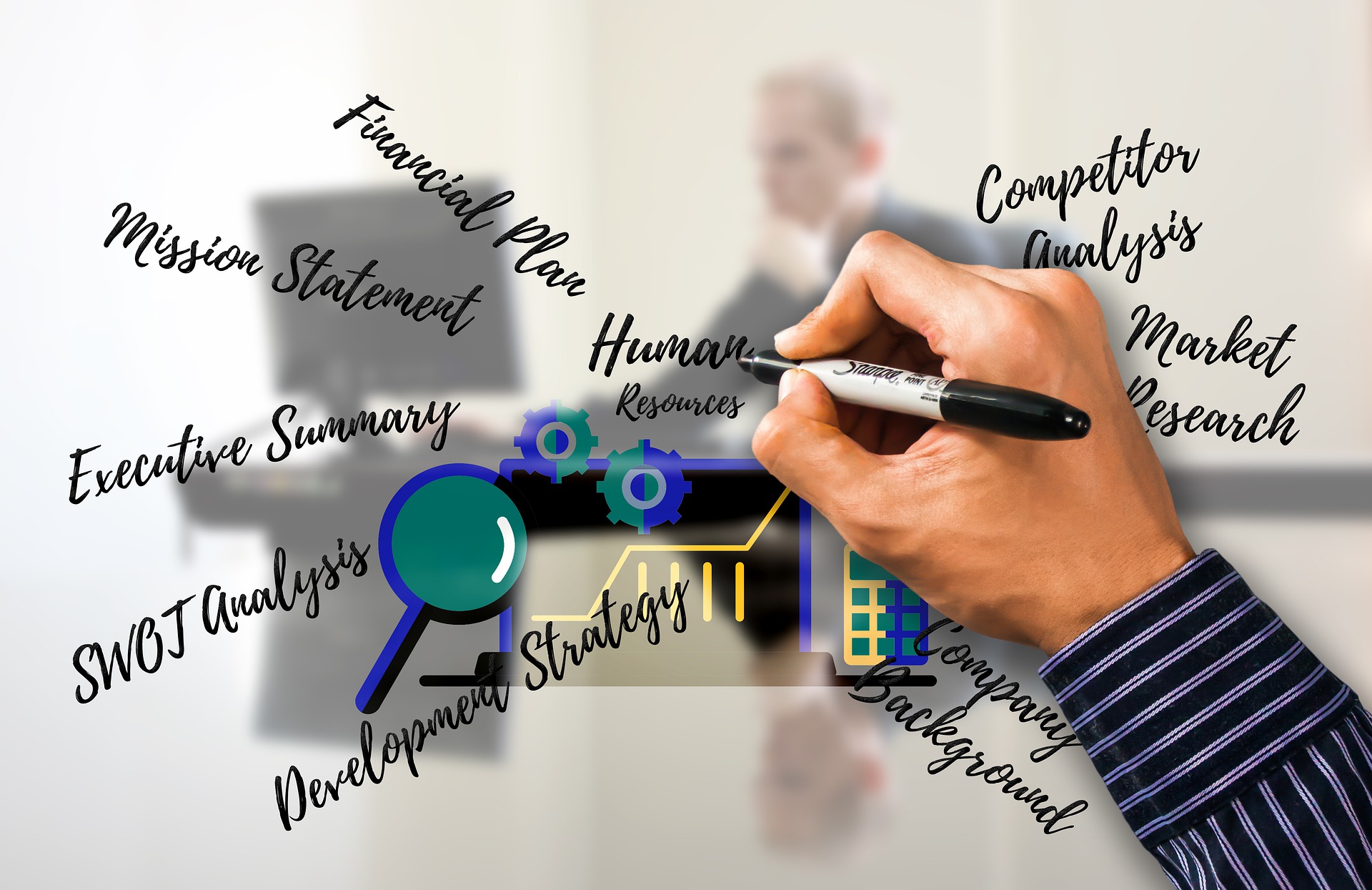 Competitor research is a detailed study of your competitor to learn about their products, sales and marketing tactics. Such studies help you to know your organization's industry, the criteria for survival and prosperity and the nature of competition and the market process. Thus helping you to foresee the future even before your competitors do.
Top 4 Competitor Research Advantages
Gain An Understanding Of The Market:

Competitor research helps you understand your business's environment. You get a realistic view of the market and your competitors' position. 

A Sound Basis For Marketing Decisions:

From your research, you'll be able to know how to price your product, how to distribute it, and the channels to use. Such information will help you make informed marketing decisions that will help you excel.

Identify Business Opportunities

: Competitor research helps you identify your competitors' strengths and weaknesses. Using this data you can evaluate areas where your competitors are falling short.

By looking at it, you'll often find that a segment of the population is not being served or under-serviced. This may place your company in an advantageous position to reach such buyers.

Plan fo

r the future:

The most important repercussion of competitor research will help you create a strategic plan for your business. This includes improving your product or service or adding features to it, using better pricing based on what your competitors offer, and improving the promotion of your products. 
These advantages bring us to the next question on the steps to conducting competitor research.
8 Steps On How To Do Competitor Research That'll Make You A Better Entrepreneur
Knowing your competitors – their position in the industry, their marketing strategies, their USP, and more – can make all the difference in the struggle for market share. 
Here Are 8 Steps That'll Help You Beat Your Competitor:
Step 1: Evaluate Your Competition
The first step in competitor research is identifying 3 or 5 competitors who are the biggest threat to your business. Choose your competitors wisely. 
For example, if you are a startup in healthcare insurance, try competing with other small/startup healthcare insurance companies rather than considering UnitedHealthcare as our competitor. 
Step 2: Define Your Competitor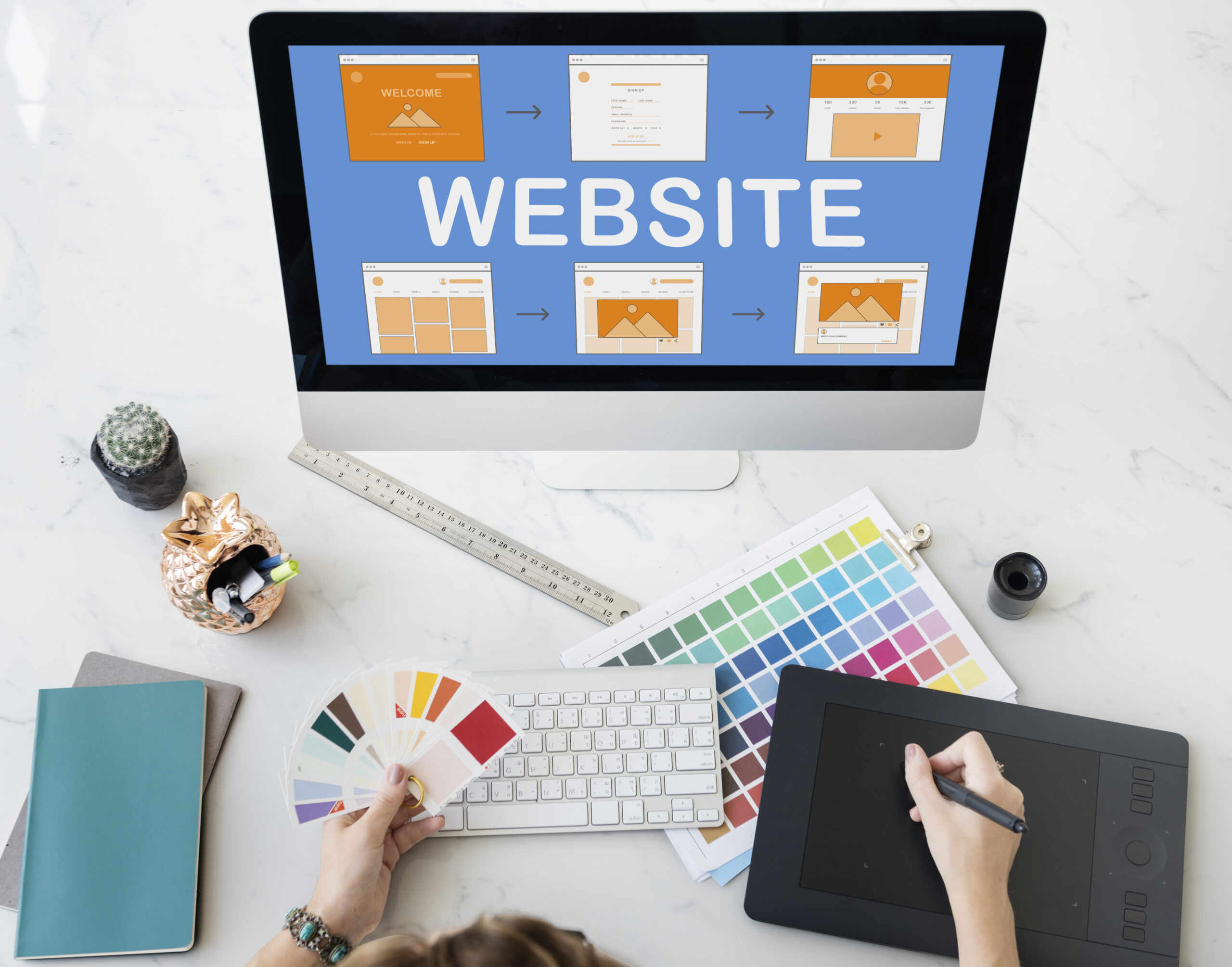 Defining your competitors should be relevant for the market you operate in. For example, you are a founder of an eCommerce company. In that case, you might define your opponents based on company size, warehouse space, quality certifications, the number of deliveries every month, annual revenue and more. 
Step 3: Understand What Your Competitors Sell
Defining the offering is a simple but crucial step. To learn more about their competitive offering, you can usually obtain brochures from their websites. Make a list of the items or services you provide as well as those you do not.
Step 4: Analyze Your Competitors Web Presence
Nowadays, almost every business has a website to showcase its product or service. Study their online presence to understand what's good and bad and what better you can do. 
Try understanding:
Is your competitor's website easy to navigate?

Is the website mobile friendly?

Do they blog? If yes, how often and what topics do they blog about?

Are your competitors active on social media platforms? If yes, on which platforms? Follow them there to know how active they are and how often they talk about their product or services.
The best way to know your competitor is to become their customer. Sign up for their newsletter, follow them on social media, and buy from their website to see the product quality.
Check out what feedback usually your competitors' customers give. Any negative feedback can be a good chance for you to implement.
Step 5: Write Down Your Competitors Strengths
You may now list your competitor's strengths now that you know about their business and web presence. Internal firm elements such as location of their business, size, target market, lower pricing, faster delivery, certain quality requirements, and so on are examples of strengths.
Make a list of their internet presence's strengths as well. For example, strong website traffic, a large content library, high rankings for important search terms, and the utilisation of a marketing automation technology.
Step 6: Figure Out Their Weaknesses
Weaknesses should be evaluated in light of the market in which you compete. Internal issues include a tiny or non-existent sales force, a low gross margin, a low net profit margin, low cash flow, high personnel turnover, location, building size, and so on.
Also list down the flaws in your competitors' websites, such as a lack of an online presence, a non-mobile responsive design, a complicated user interface, no valuable content, a product or company focus, a poor page load time, no paid ad strategy, a lack of awareness in essential keywords, and so on. 
Step 7: Assess Your Competitors Opportunities
The weakness you identified indicates the opportunities you can inculcate in your business. For example, your customers use mobile for search, and your competitor's website is not mobile responsive. So, this opens an opportunity to make your website mobile responsive. 
There will be many opportunities; but prioritize them as per your company goal. Some of them will require a significant amount of resources, while others will merely take time.
Step 8: Spot Potential Threats
There will be some threats which you cannot ignore. The threat of substitution or threat of new entrants, new taxes or regulations on existing products. In certain scenarios, you can quickly encounter the threat, while it might become difficult in other occasions.
If a substitute is cheap and easy to make, you ensure you do not compromise on your product quality. Although not every threat requires your reaction, you should be aware of them.
Websites To Use For Competitor Research (+ Our Recommendation)
There are tons of websites/competitor research tools you can use to conduct your competitor research. But, I have narrowed them into six according to their effectiveness.
Crunchbase: It includes information about startup investments, funding information, founding members, mergers and acquisitions, and industry trends. 
Product Hunt: It is a community of startup folks, early adopters, and product enthusiasts. Here you'll find new products are launched almost every day, and product-loving enthusiasts share the latest mobile apps, websites, hardware projects, and tech creations.
SEMrush: These research tools help you to track SEO, PPC, keyword research, and more. You can discover your competitors' most popular keywords and study their ad copy through this. 
SpyFu: This tool helps you to identify the keywords your competitors bought and track which of them are ranking. This also allows you to find content and backlinks that helped them rank in the first place.
BuzzSumo: This website helps you identify your competitors' content shared on social media compared to others.
Newsletter: This website can track and analyze emails sent from your competitor's website. This helps you evaluate which email marketing of your competition is working and which isn't. 
Remember, online research means you need to go through multiple websites, articles, blogs, and more to find what you are looking for. And according to a study, approximately 6 out of 10 people said they weren't very good at competitor research.  
Imagine how easy it would be if you could get all data regarding your competitor at your fingertip without going through these multiple websites.  
Yes, you read that right. 
It is all possible with Pareto – The Virtual Startup Assistant. 
You get new custom-made data of your competition based on your requirement. So, how Patero's data can help you:
Our team will find your competitors from Google, Product Hunt, Crunchbase and many other websites and collect all the information you need.

You may use the data to learn about market trends, your competitors' hiring activities, customer feedback, and more to help you get a competitive advantage.

You can track your competitors' product offers, significant features, pricing, online activity, news mentions, etc.
One of our clients with laptop skin requested the below data for their competitor.   
Here's another client who is a service provider to Autistic patients looking for speech-language pathologists and occupational therapists. He wanted the below pieces of information about his competitors:
And we make sure to deliver error-free customized data within 24 hours. If you want, you can request as much information as you want. We work as an extended team of yours and research on your behalf. This allows you to offload manual tasks and helps you concentrate on the most critical tasks.
Are You Ready To Explore The Power Of Pareto?
It's time to say goodbye.
Goodbye to tough and time-consuming competitor research.
You know your time is limited, and you can't waste your time on things that can be easily outsourced so you can focus on work that matters the most to you. 
And the best news is it's easy to get started. 
Simply reach out to Pareto 24/7 over Slack, Discord or email.
Try Pareto for FREE.
Let's do it.
Disclaimer: This post was written as a sample for a client.