As we work together on a project, we must know each other. So I thought of telling you who I am.
I am an Indian Freelance writer. I have been into writing since childhood. But professionally, I started writing in the last 8 years. So I have been in this beautiful writing trap for quite a long time now. Initially, when I started, it was a side hustle for me.
But for the last two years, I have been working full-time.
I also prefer upskilling because I believe that success in any sector requires a minimal level of constant learning. Here are some of my credentials: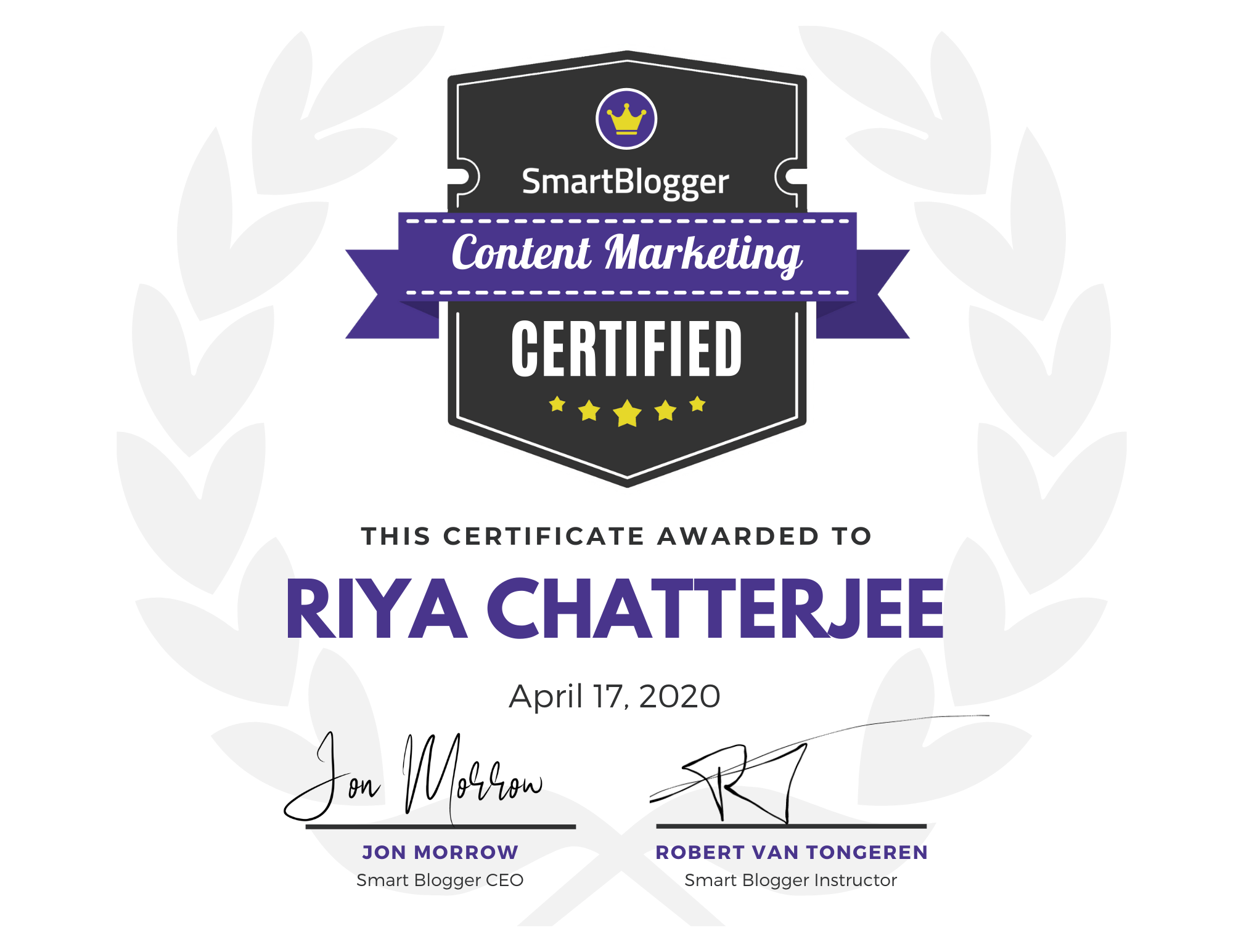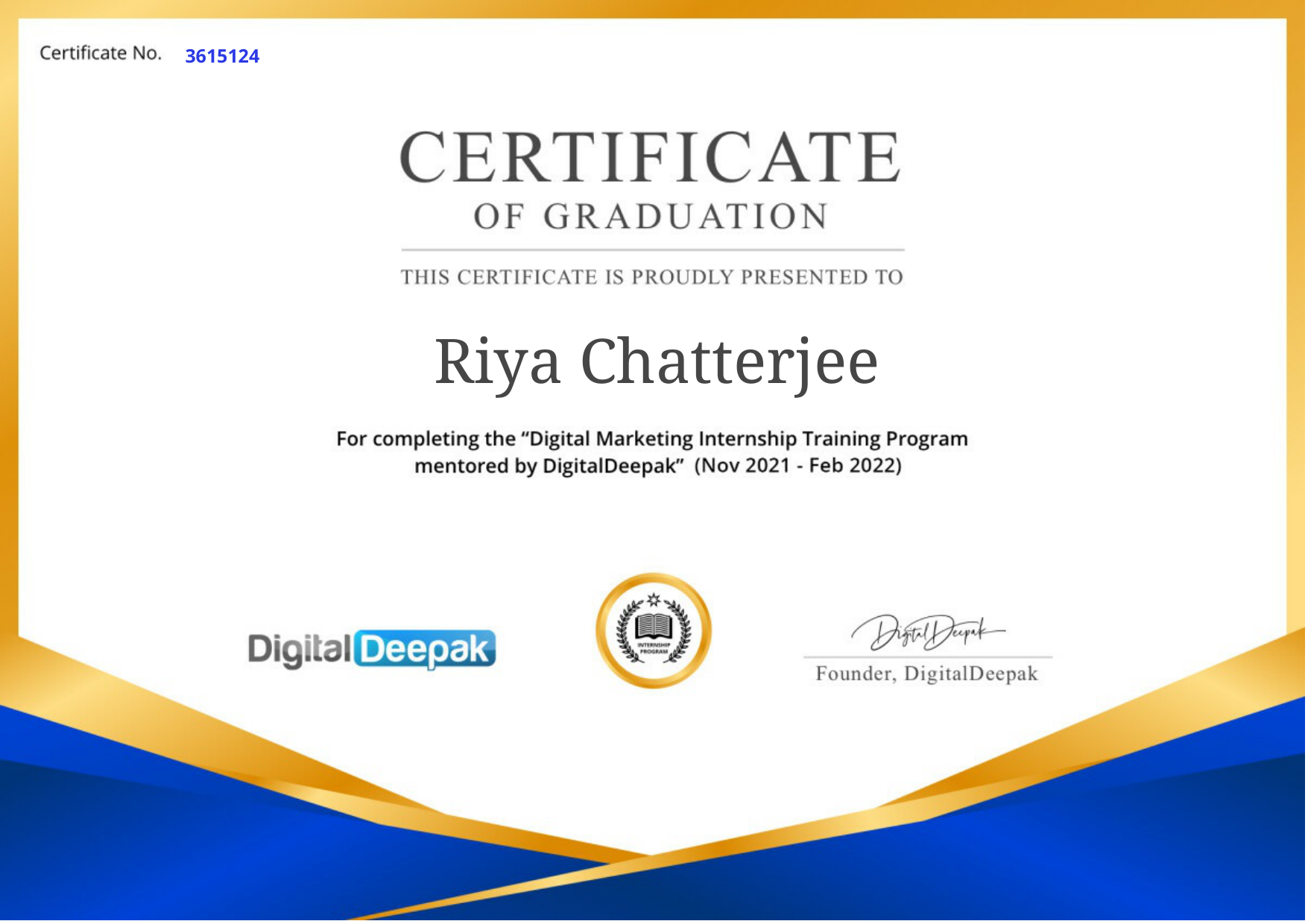 Why should we shake a hand?

Are 24 hours still less to focus on all the aspects of your business?

Are you stressing about maintaining a consistent content calendar for websites?

Are you lacking the time to develop your personal brand on LinkedIn?
If you agree with any of the responses, we should collaborate.
I'll take care of the content of your website so you can focus on other important aspects of your business.
Let's connect. Schedule a FREE Zoom call below to discuss how I can help you.