You're an owner of a startup.
And you work day and night to generate leads for your business. 
You promote your product on your social media pages.
You share the news about your business with your family and friends.
However, as you review the sales numbers from the previous few months, you get the impression that your marketing efforts aren't paying off.
You are worried and try searching for better strategies to generate leads.
You see, there are numerous strategies for lead generation on the web.
You are confused about which strategy will work for your business.
Your head starts spinning.
What next?
Here's some excellent news for you.
In this post, I'll share the top three B2B lead generation strategies that you can start using right now. I'll also show you how you can easily delegate your lead generation game and skyrocket your productivity and sales.
What is B2B Lead Generation? and What Makes It Different?
B2B Lead Generation Process: 4 Steps To Achieve Your Marketing Goals
Top 3 Lead Generation Strategy That Does Wonder
Outsource Your Lead Generation and Exceed Your Marketing Goals
Are you ready to discover the best B2B lead generating strategy for your company? Let's get started.
But first, let's dive into some basics.
We'll start with a (somewhat long-winded) definition:
What is B2B Lead Generation?
B2B lead generation is the marketing process of influencing and capturing interest in a product or service to design a sales funnel. This helps businesses to nurture their prospects until they are ready to make a purchase. 
Any type or size of business can benefit from lead generation. B2B lead generation is also known as business to business lead generation. 
Lead generation is essential for your startup because that's the lifeline of your business. Without quality leads, you will not make consistent sales. 
In the lead generation funnel for B2B, your potential customer goes through a series of steps (as explained in the image below).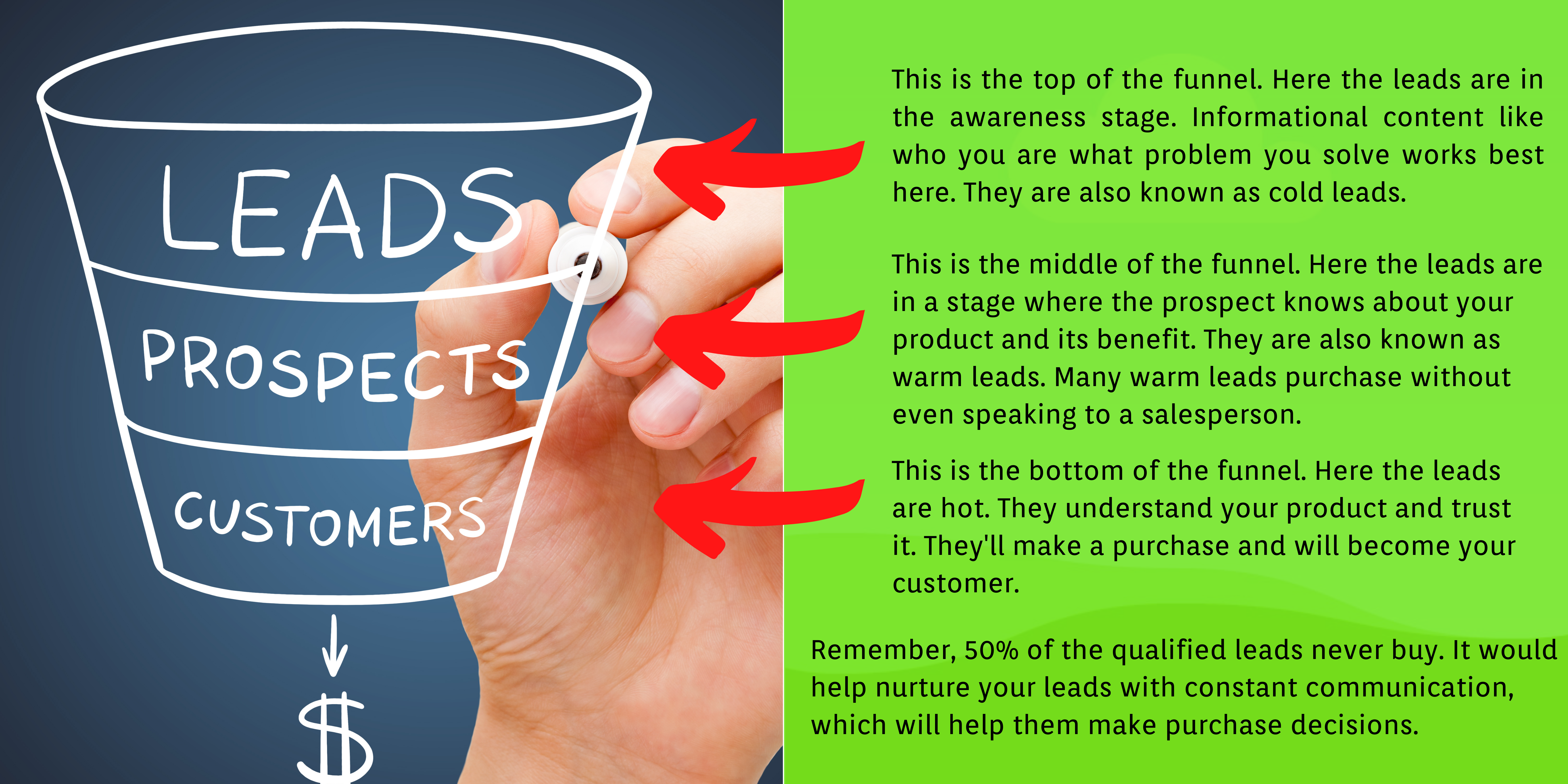 B2B's lead generation strategy will differ from B2C, where products and services are directly sold to consumers.
It will interest you that B2B and B2C businesses find leads from different sources. This means that if you try generating leads following the B2C strategy, you will fail. 
Keeping this in mind, it is vital to know how the B2B lead generation process works.
B2B Lead Generation Process: 4 Steps To Achieve Your Marketing Goals
According to a study generating high-quality leads is the number one challenge for 61% of B2B marketers. Many marketers confuse their social media followers or contact details of random people as their leads, which is wrong. 
High-quality leads are your potential customers who might become paying customers of your business sooner or in future. 
The four-step process to generate high-quality lead:
Find B2B leads:

This step involves collecting information like name, email id, contact numbers and job title. Getting these pieces of information are essential as you can use them to target your potential customer with a customized sales pitch. 

Reach Out to Leads:

With the contact details, your representative reaches out to your leads through cold emailing, social media, or replying to enquiries.

Qualifying & Prospecting High-Quality Leads:

Analyze your leads' activities on your website. If they read your blog, fill out forms, register for events, and download content, then you know they are interested in your products. Such activities also indicate which product exactly the lead is interested in. 

Close Leads By Making a Sale:

When leads request a demo or viewing your pricing page, this shows their intention to purchase from you.
There are multiple ways to attract leads for your B2B business. But what is more important is how you nurture them.
Top 3 Lead Generation Strategy That Does Wonder
There are tons of B2B lead generation strategies. But according to HubSpot, the top 3 lead generation strategies for B2B businesses are:
1. SEO: The Secret Sauce of Your Business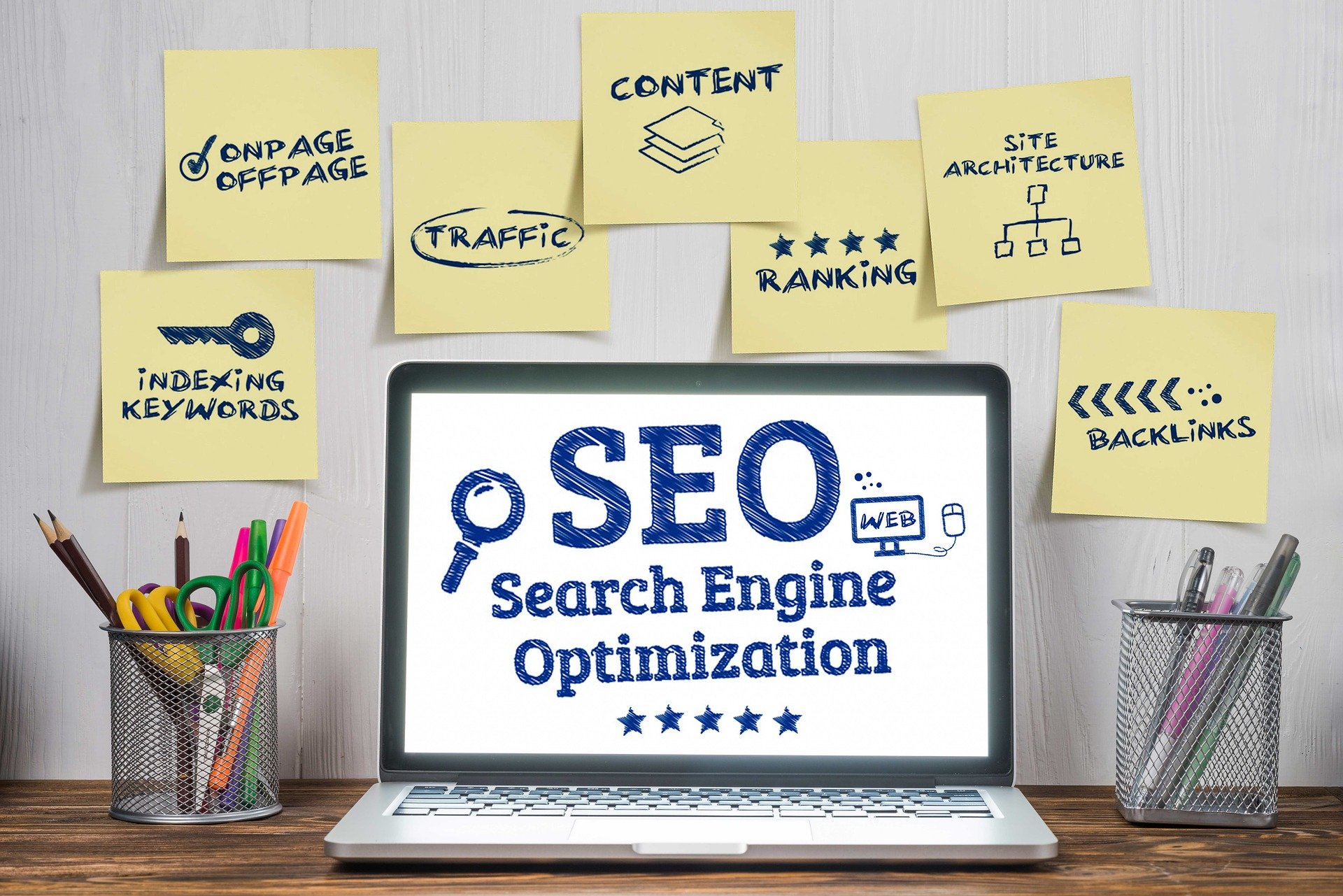 The sole purpose of Search engine optimization (SEO) is to make your website visible to your potential customer by appearing high in search engine results.
One of the popular ways to rank your website is to start a blog and create content. Before a lead makes a big purchase, he wants himself to be armed with all the information about your product/ service.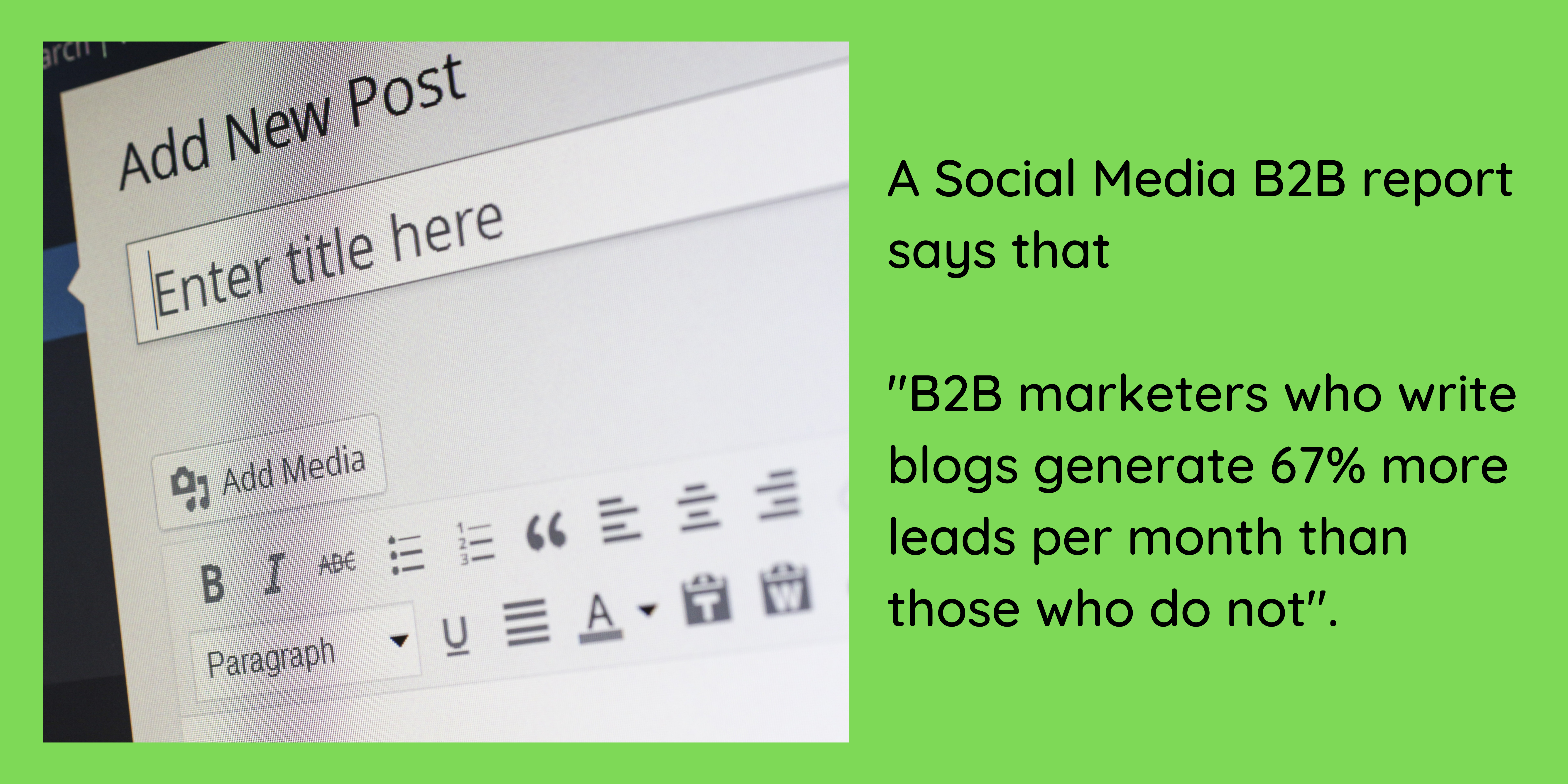 This is where content marketing plays an important role in educating the lead about how your product benefits and how it is different from your competitors.
You can create content in the form of 
Blog Posts

Images 

Landing Pages

Infographics

Videos
Top 2 ways to SEO charge your content are: 
Keywords:

When creating content, use long-tail keywords (two or three words long and very specific) to rank high in search engines. This increases the chance of being visible to your lead. Interestingly these keywords are the search terms your potential customers enter in search engines.  
Backlinks to your website:

Your satisfied customer does the best advertising of your product. So word of mouth is one of the best ways to get organic traffic. 
The second best way is to get referred by a trusted website. This is known as a backlink – when a trusted website refers back their customers to your website, trust automatically builds in your leads.
There are many ways to get backlinks:
Guest post on blogs of other companies

Create eye-catching infographics other businesses will love to share.

If people copy your images, you can get free backlinks by credit for it.

Create valuable content which people will automatically link to
SEO organically boosts traffic. But you can also use paid methods, known as Pay-per-click (PPC). It is a technique wherein you run ads to generate traffic to your site or blog, and you pay whenever your ads are clicked.
Here's an interesting stat, according to Martech, on average, a B2B buyer consumes 13 pieces of content before actually buying a product. So you know how important it is to make your content visible to your prospects.  
Apart from keywords and backlinking, there are many more ways to SEO optimize your site. But as a startup, I am sure you must be busy working on your product. So, why not hire a virtual assistant to take care of your website's SEO? 
It's time to meet our virtual assistant team, who can significantly improve your online visibility.  Schedule a kick-off call. 
2. Use Social Networking Sites: Your Secret Weapon to 10X Your Productivity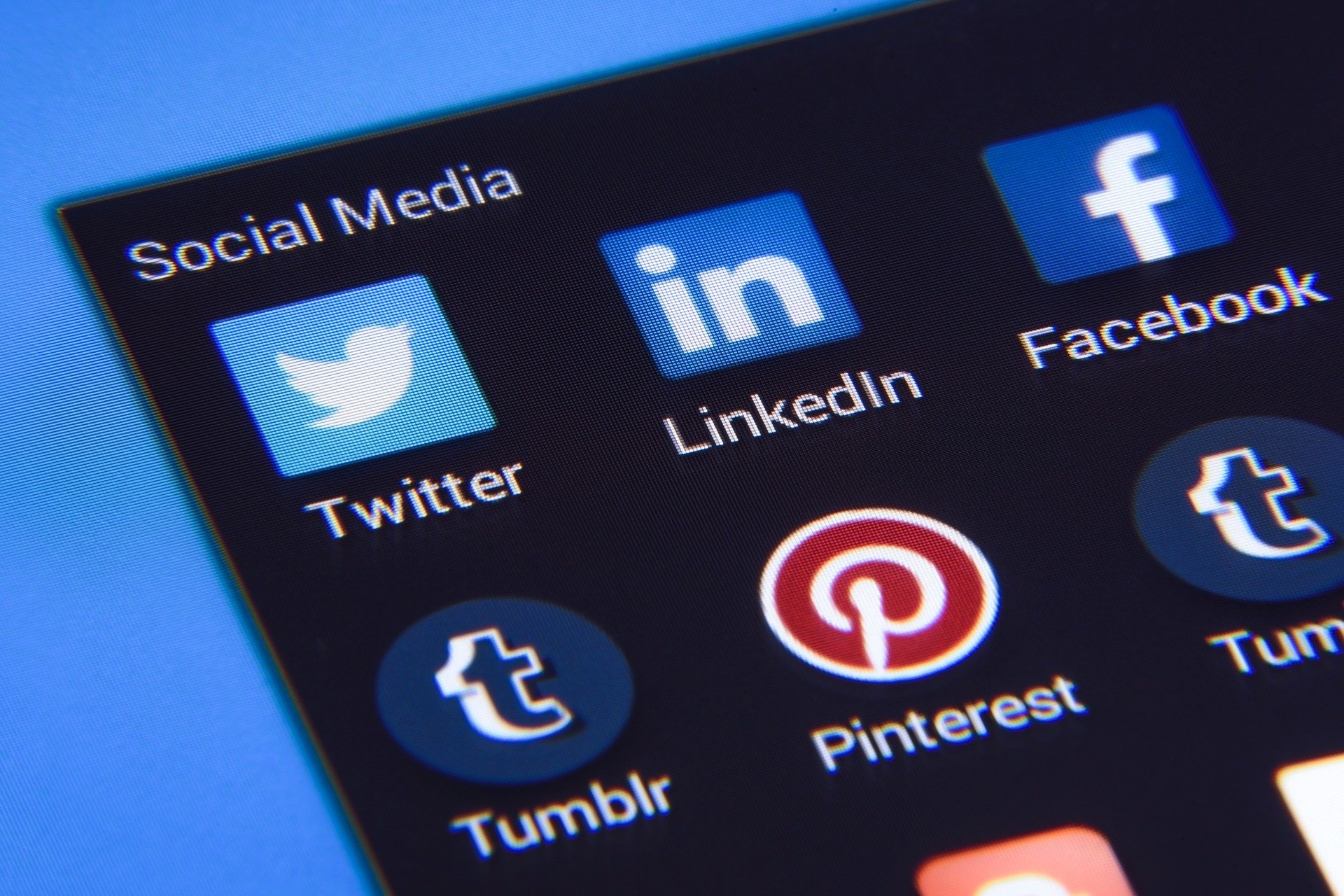 Social networking sites like Linkedin, Facebook, Twitter, Instagram, and Youtube can help you refine your lead generation process because it allows for a more targeted approach.
Creating content and advertising on these sites can be very effective because nowadays, it's rare to find anyone who doesn't have an account on Facebook, Twitter, Instagram or Youtube. And when your target customer is a B2B client, then his chances of having an account in Linkedin increase. 
Of all the social networking sites, LinkedIn is considered the top social network for B2B lead generation. As a business owner, your job is to connect with decision-makers. And LinkedIn's unique feature for marketers is the ability to target audiences by their job title, company, industry and not just by demographics. 
So, this feature helps you reach out directly to people who make the buying decision. But reaching out to them individually can be a tough job.
Services like Pareto specialize in finding these leads for your company. They provide information on what your potential group of companies want to go after. Pareto can quickly generate a list of companies/individuals and their contact information. 
Using this contact information, you can create email campaigns to increase your brand awareness, drive engagement, nurture your leads, or help them make a purchase decision.
3. Email Marketing: The Easiest Way to Grow Your Startup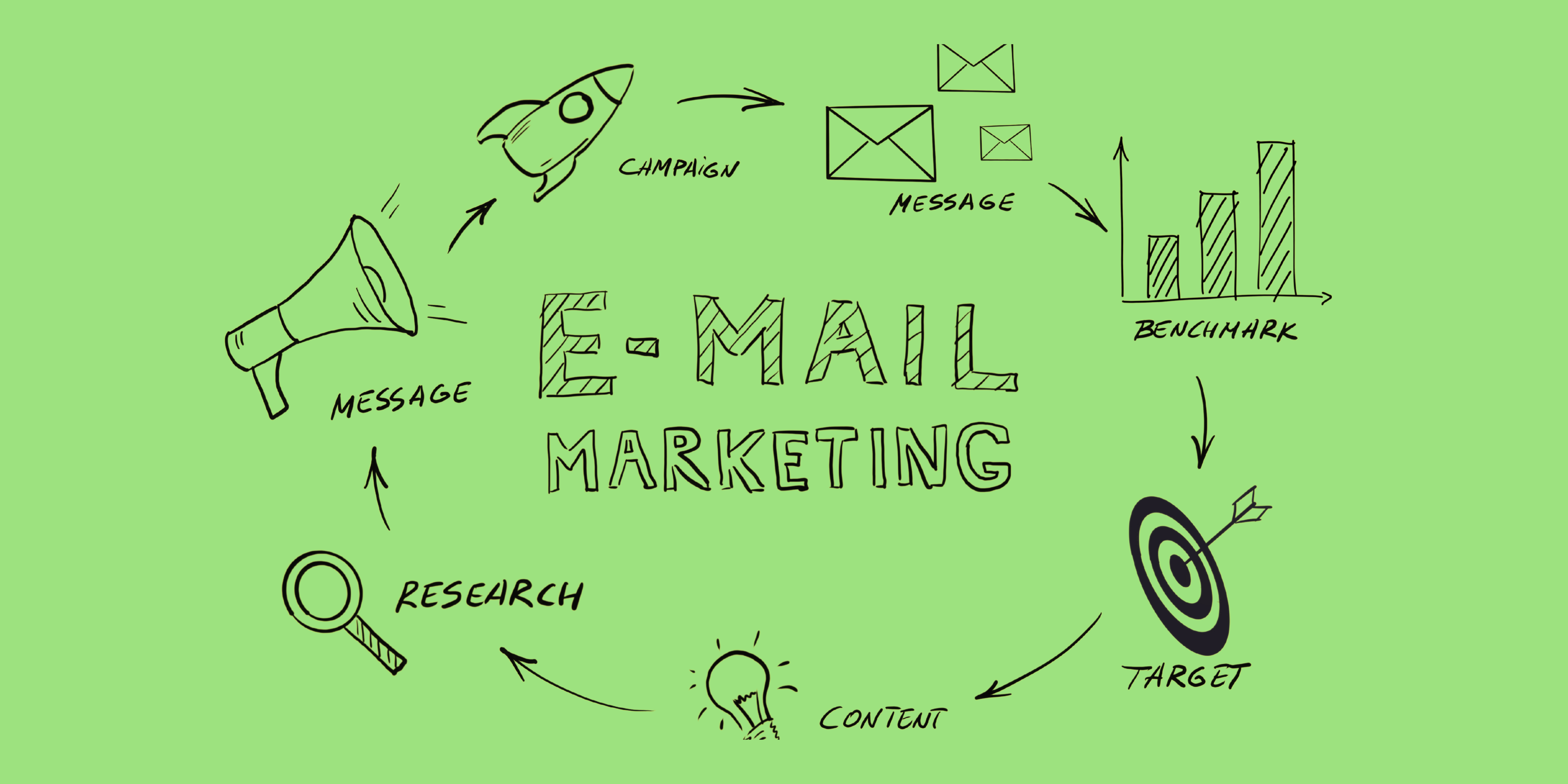 Email marketing is an incredible way to send personalized, mass emails to your B2B lead. These emails aim to promote a new product, host webinars, and educate and persuade them to take a specific action, such as making a purchase.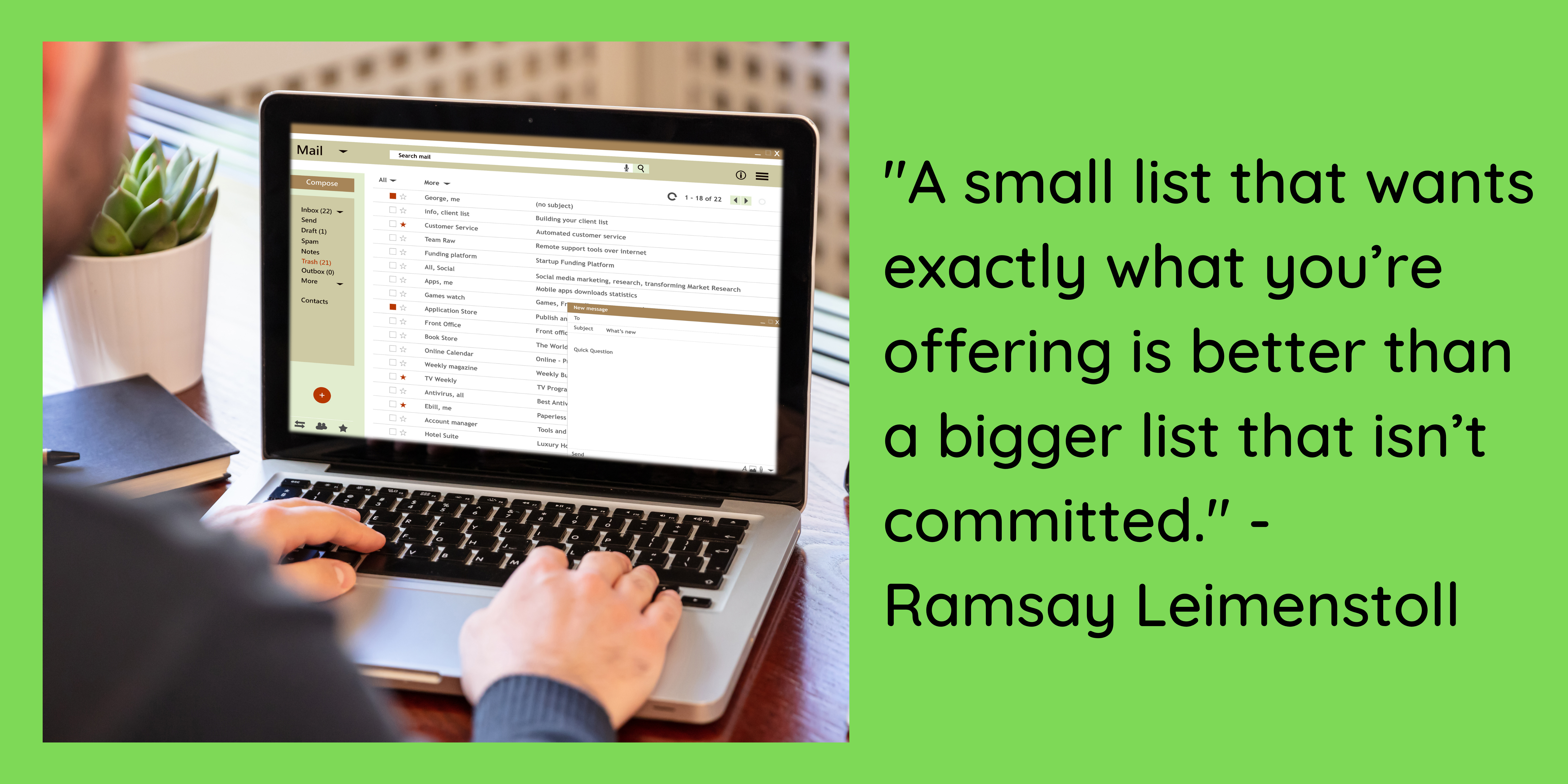 According to HubSpot, 83% of B2B companies use email marketing as their content marketing strategy. 
I am sure you'll agree that people receive multiple emails every day, and not every email is read. So you need to stand out in your emails and increase your email open rate. 
So, you can start your conversation with your prospect with a video message. For this, you can easily record a call to action video message with the B2B video communication app, Vaetas and send it through email.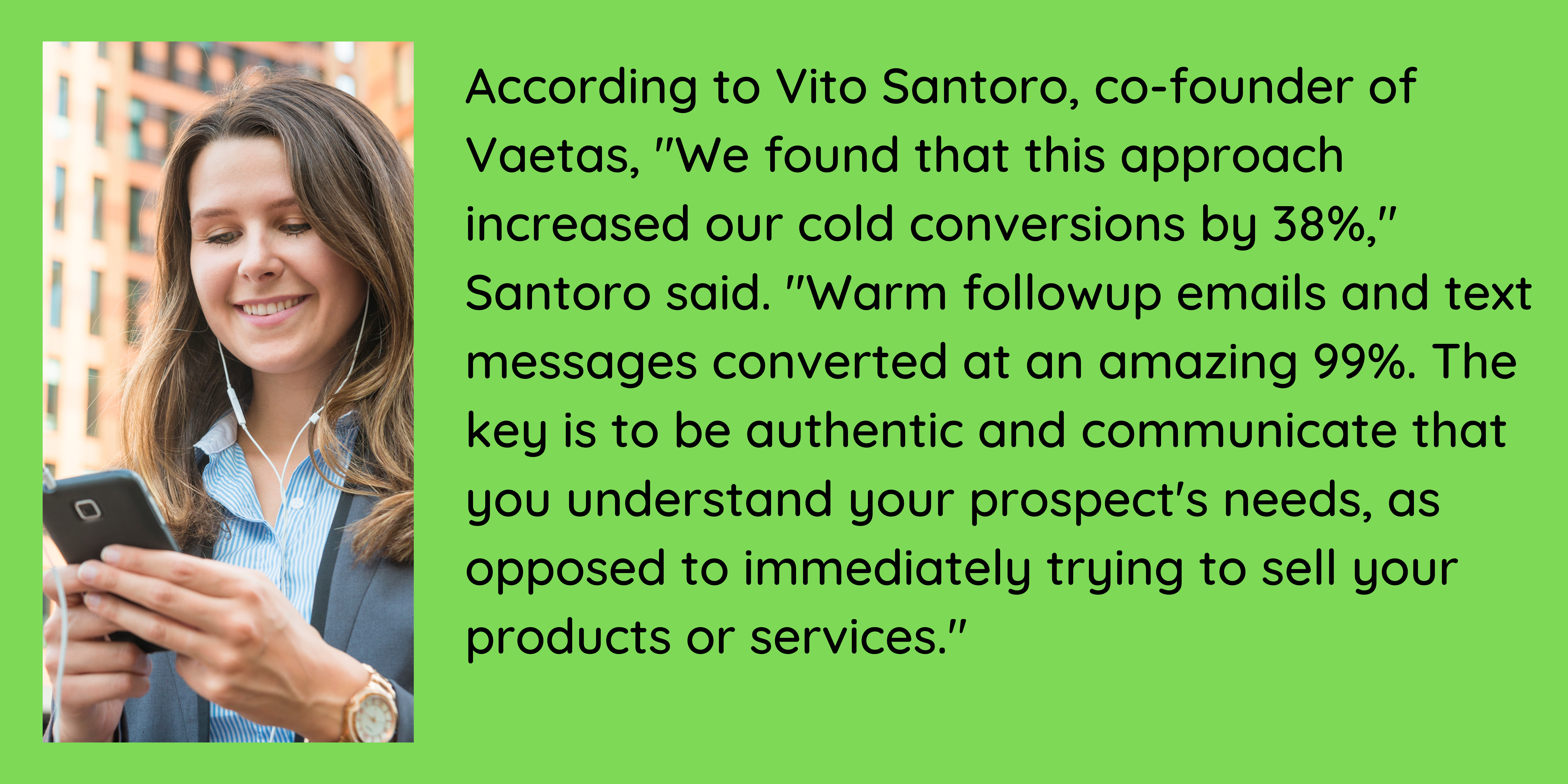 Try to be creative in your follow up emails and text messages. Here are some ways to show your creative part:
Include animated GIFs or memes to catch people's attention.

Everyone is busy so be funny! Adding a fun element to your email can sometimes go a long way.

Get to the point and add no fluff in the email.

Send at least 2 follow-up emails. 
Emails tend to get lost in people's inboxes. So, sending two or three emails increases your chances of being seen.
Email marketing is a cost-effective way for brands to communicate with potential customers. But it would help if you were skilled enough to create email campaigns successfully. 
Outsource Your Lead Generation and Exceed Your Marketing Goals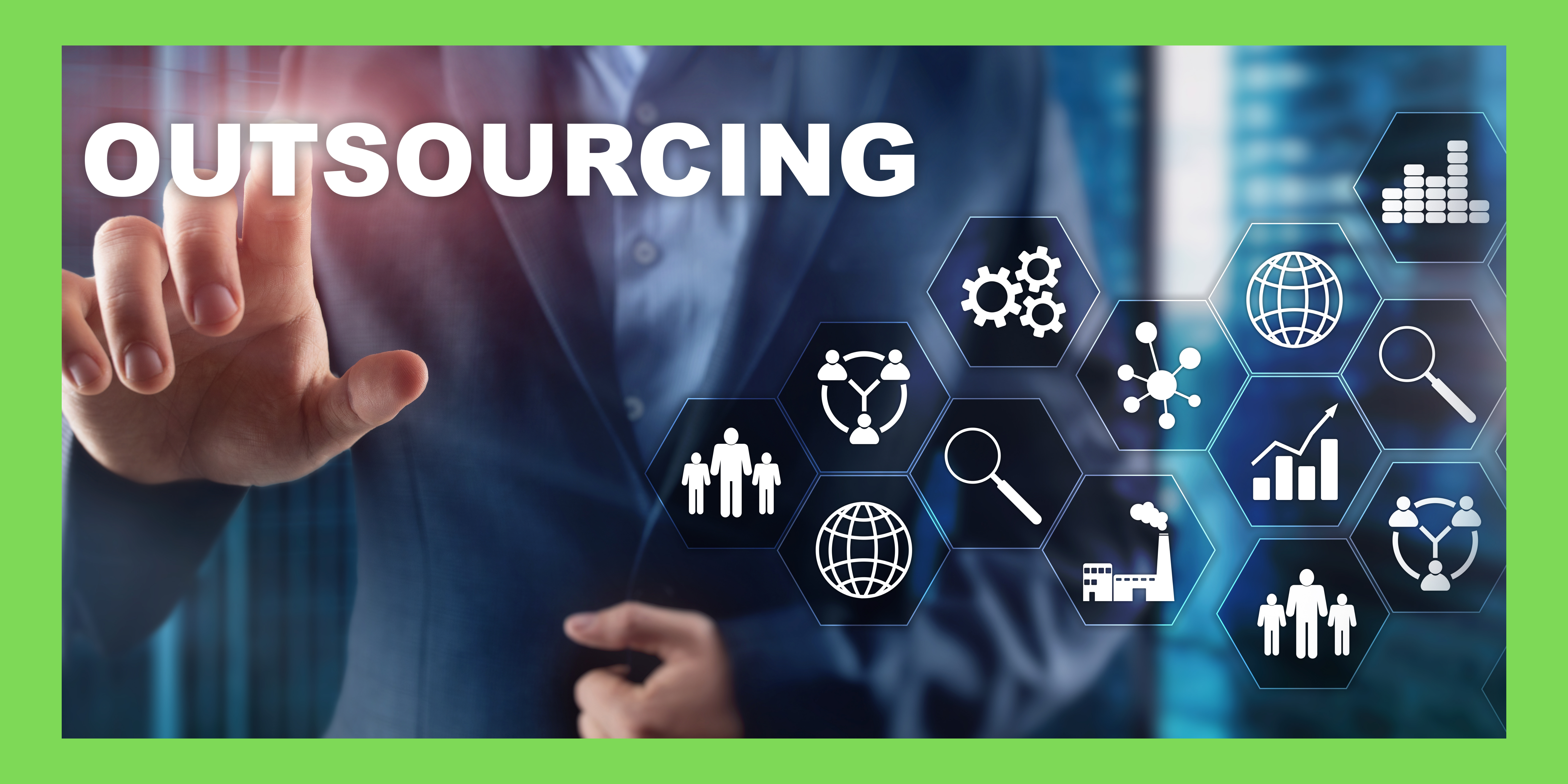 Generating leads takes time, patience and consistency. According to a survey conducted by B2B Technology Marketing Community on LinkedIn:
Generating quality leads is major a challenge

Converting leads into paying customers requires much experimentation

Shortage of staff and time is one of the most common obstacles to success

And lack of content creation skills is a huge roadblock
As a busy business owner, if your company's goal is to minimize expenditure and maximize profit in a short period, think about outsourcing time-consuming business tasks to Pareto. 
Pareto combines the quality and care of real people with the efficiency of machine automation. Thus you can focus on the work that matters most. 
It's Time to Take Action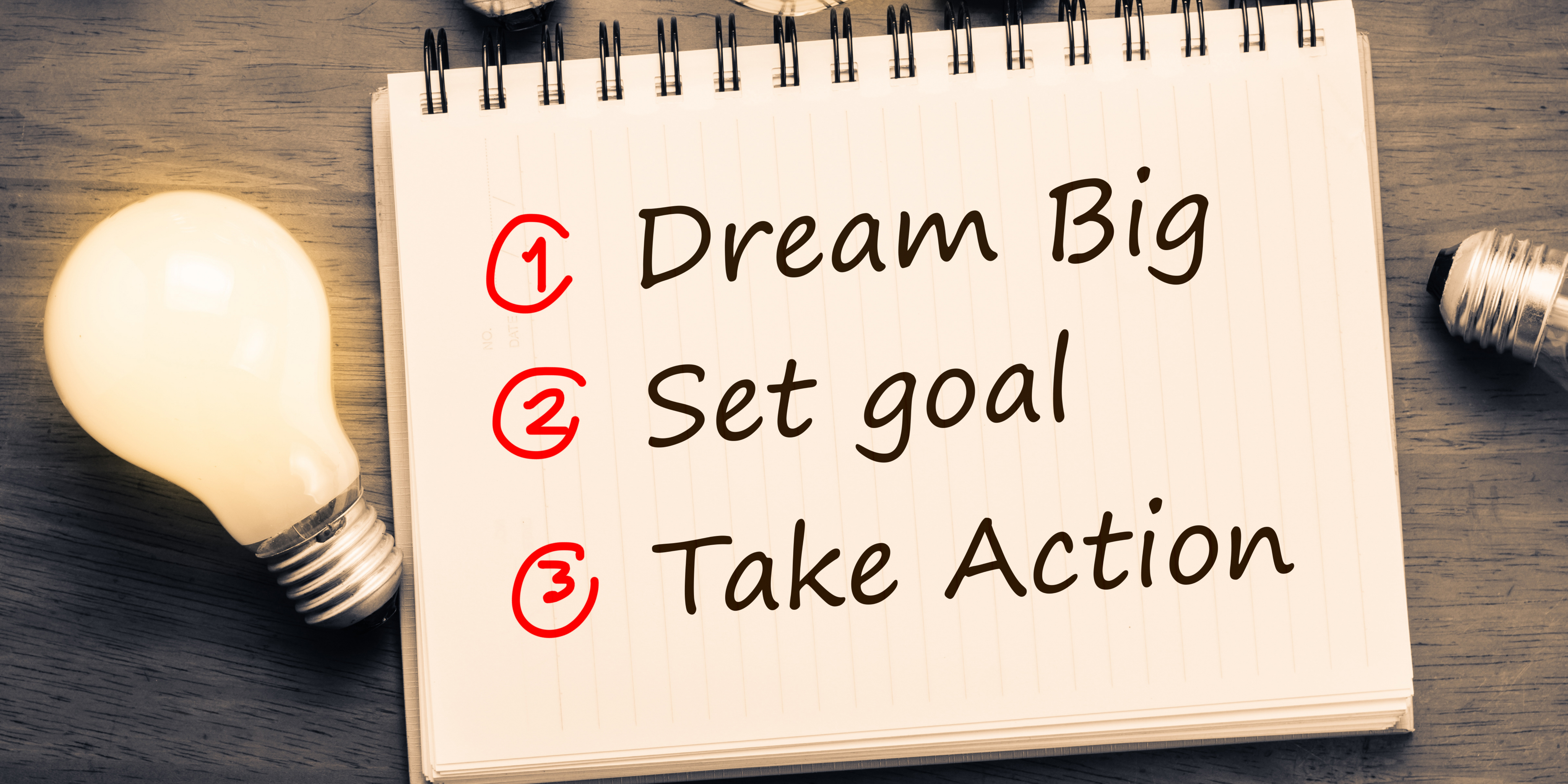 I hope this article has helped you understand the top strategies to generate leads.  
Remember that your website is where the majority of lead conversions will happen. Make sure you've included calls to action and live chat. This will encourage your audience to sign up for newsletters, register for events, and attend your webinars. With proper strategy, your lead generation campaigns will give better returns.
But keep in mind that lead generation is time-consuming. You will require a lot of time and strategy to focus on building relationships in a meaningful way while continually evaluating the lead's potential for conversion.
As a business owner, if you are short on time, outsource your lead generation to Pareto. It's easy and cost effective to hire our virtual assistants, who can level up your lead generation game. 
Let's accelerate your lead generation practices? Book a call here.